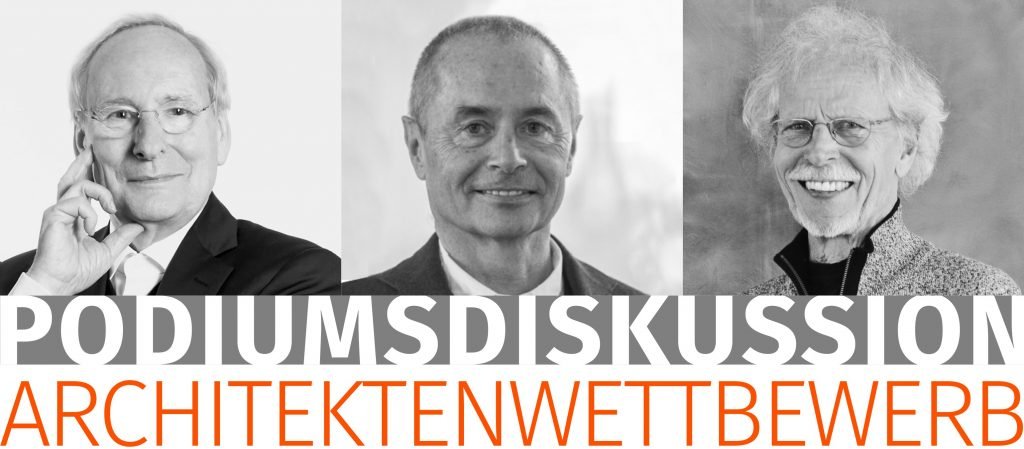 The importance of architectural competitions is the focus of the panel discussion to which the Baukunstarchiv NRW is inviting on 02 March 2022. Thomas Hoffmann-Kuhnt, publisher of the magazine "wettbewerbe aktuell", and the two architects Rainer Hascher (Hascher Jehle) and Eckhard Gerber (Gerber Architekten) will discuss the development of competition – and the special significance of architectural competitions for high-quality and sustainable building culture. The panel discussion moderated by Prof. Wolfgang Sonne (Scientific Director BKA NRW) will also address aspects such as the promotion of young talents, prize juries and the awarding of commissions.
When: Wednesday, 02 March 2022 at 7 p.m. (admission from 6.30 p.m.)
Where: Baukunstarchiv NRW, Ostwall 7, 44135 Dortmund, Germany
Participation by appointment only at info@gerberarchitekten.de
Please have a 2G Plus certificate ready on site.