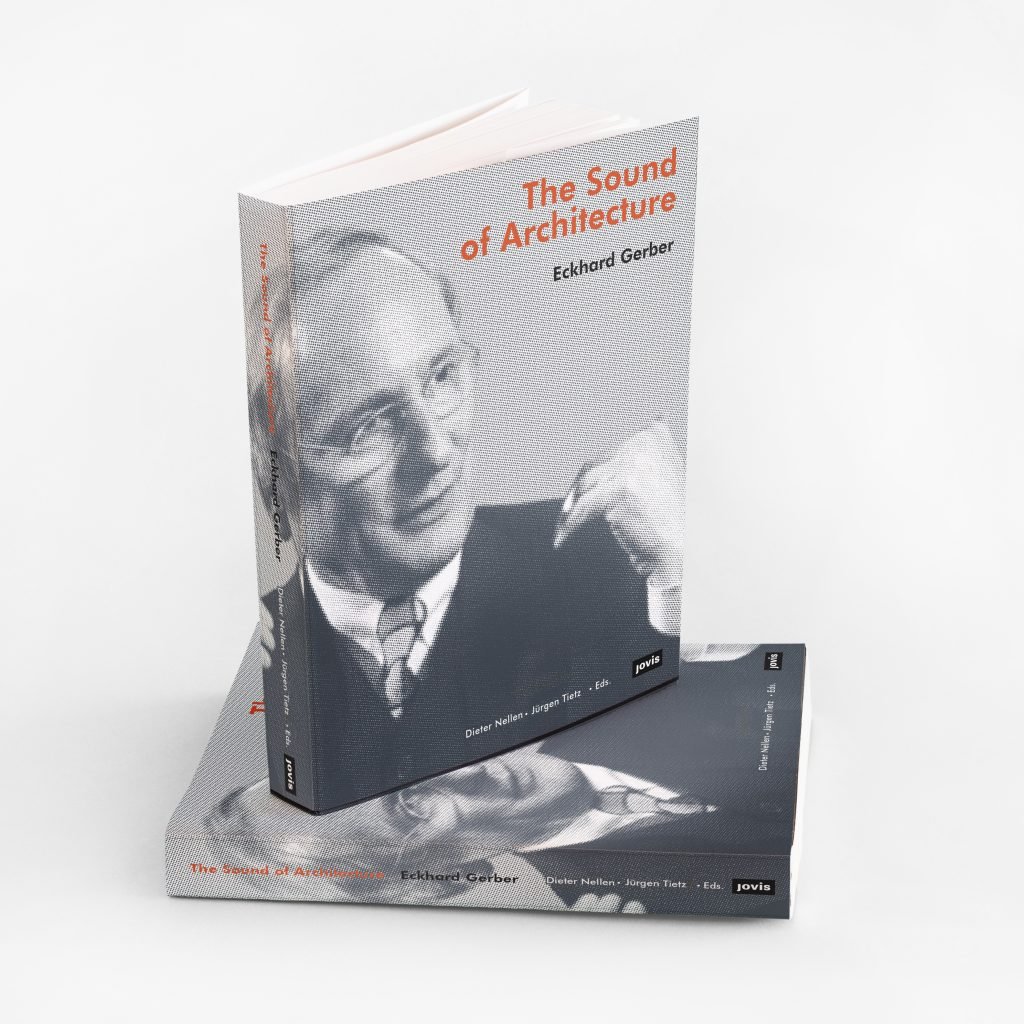 The biography "The Sound of Architecture – Eckhard Gerber" will be presented at the AEDES Architekturforum (Christinenstraße 18-19, 10119 Berlin) on 8 August 2019 at 7.30 p.m. on the occasion of the finissage of our exhibition "Konzept+Atmosphäre".
We would like to cordially invite you to this event. After an introduction by the editor Dieter Nellen, Jürgen Tietz will read passages from the biography. Feedback is requested until 6 August 2019.
Please send an e-mail to: info@gerberarchitekten.de
We are looking forward to your visit.